Introducing
Soundscapes from iHeart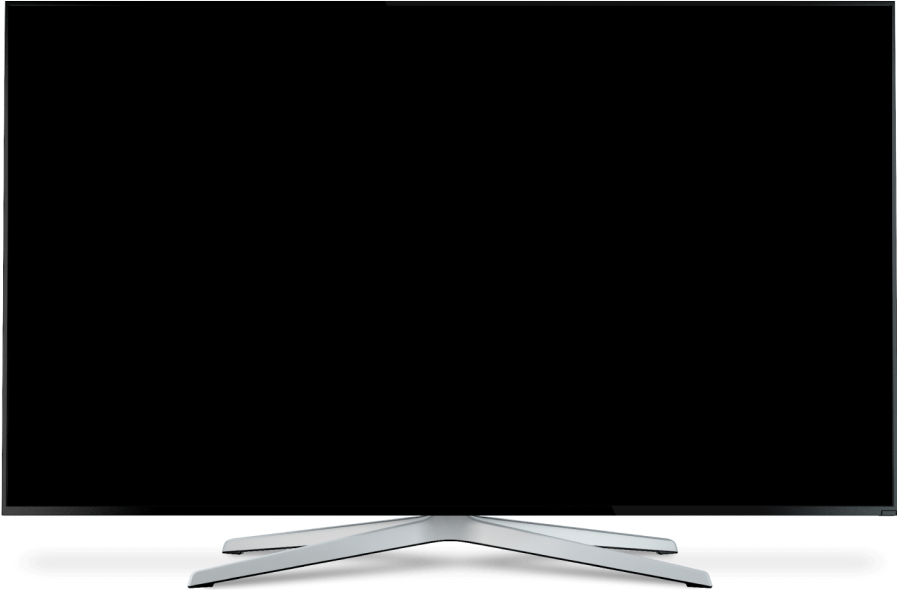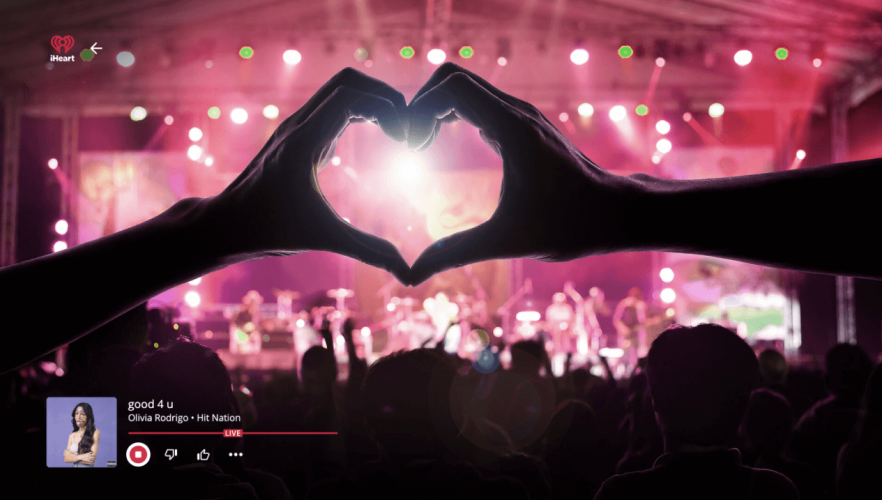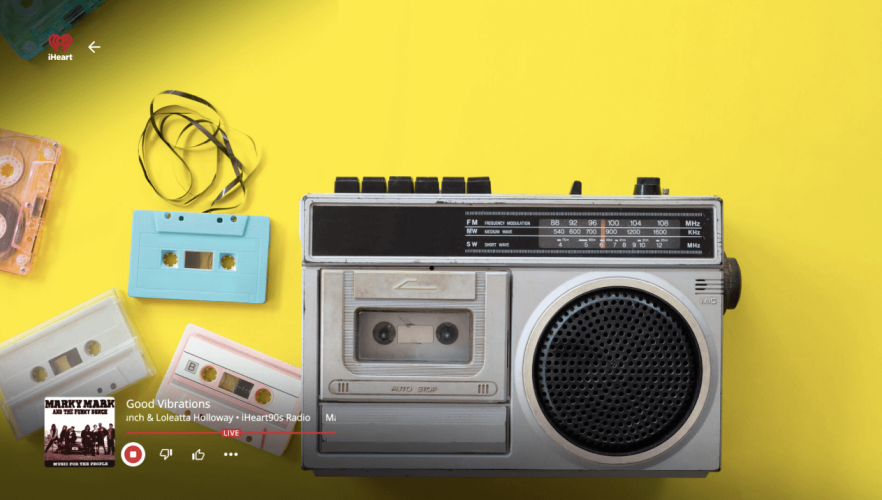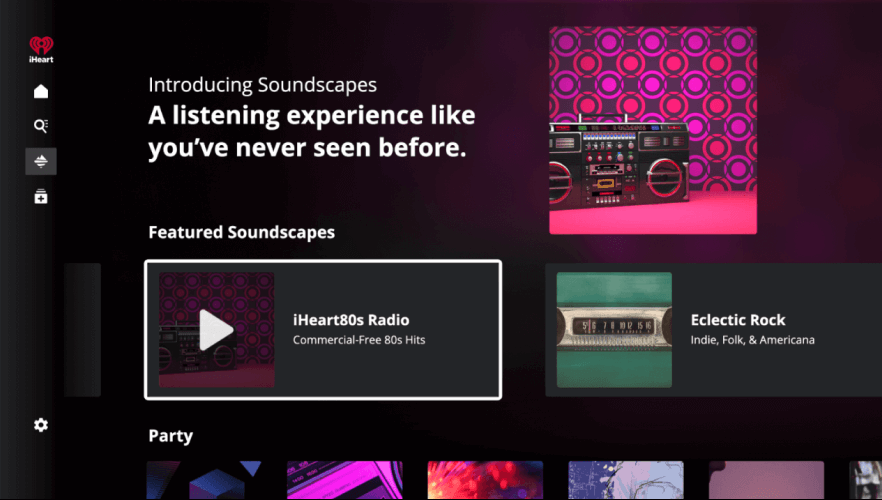 Get Ready For a Listening Experience You'll Need To See To Believe.
Soundscapes not only curates your favorite music, it also adds the perfect visual complement to enhance your audio experience.
Learn More
Learn More
No Matter The Occassion, Soundscapes Will Enhance The Atmosphere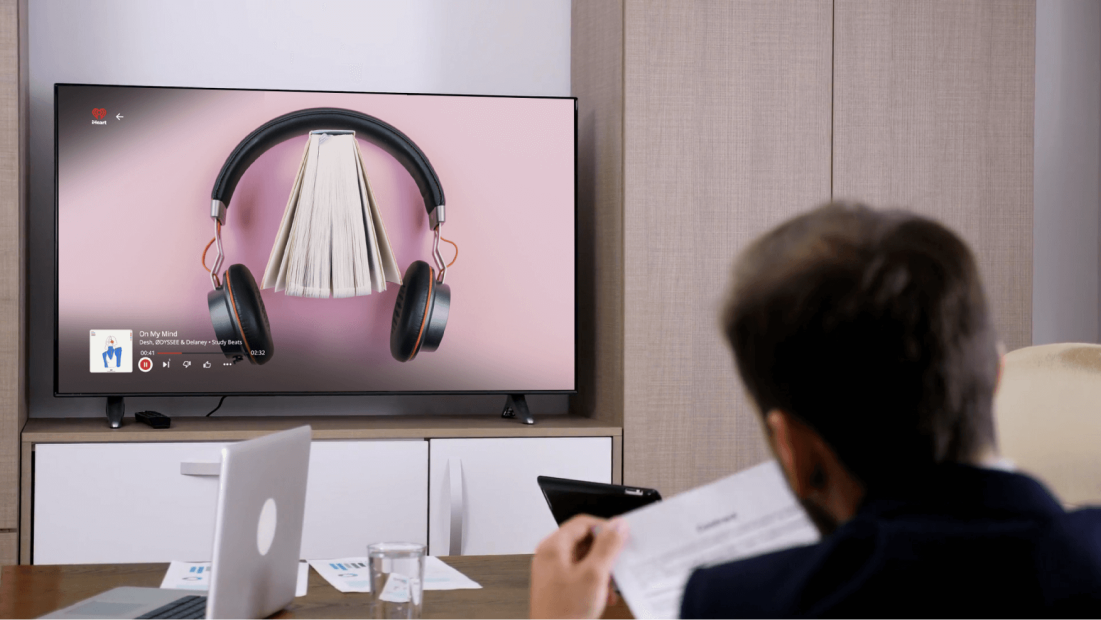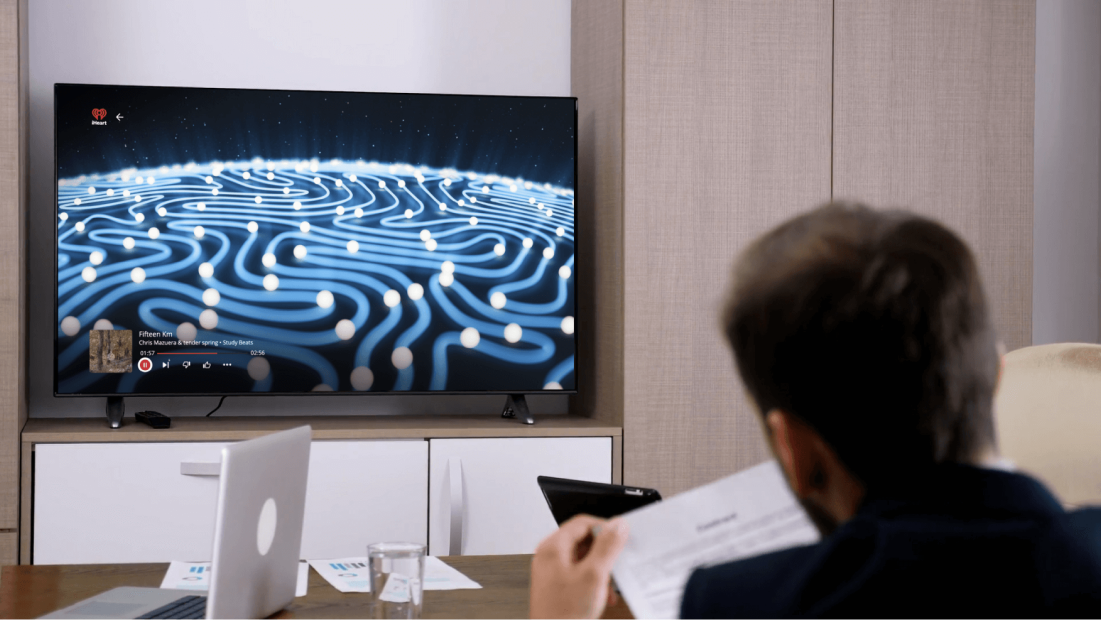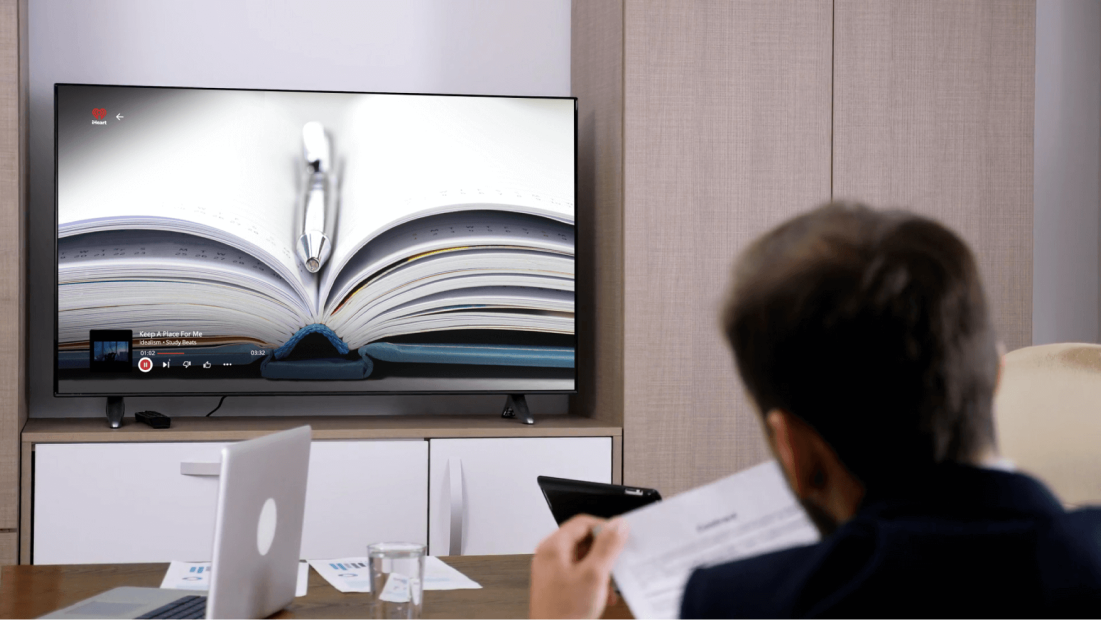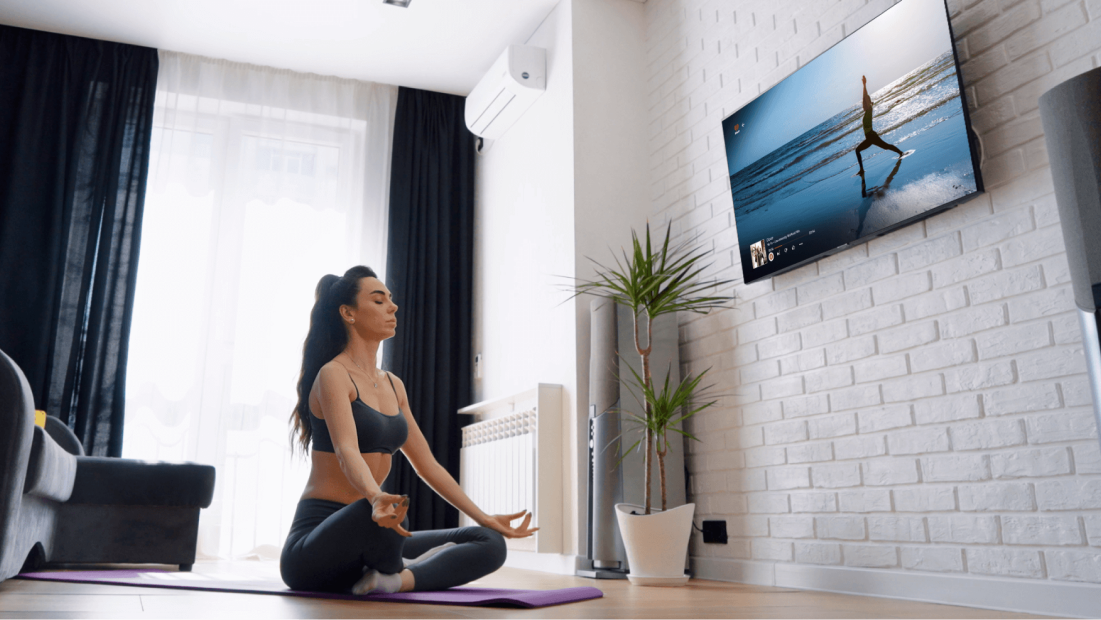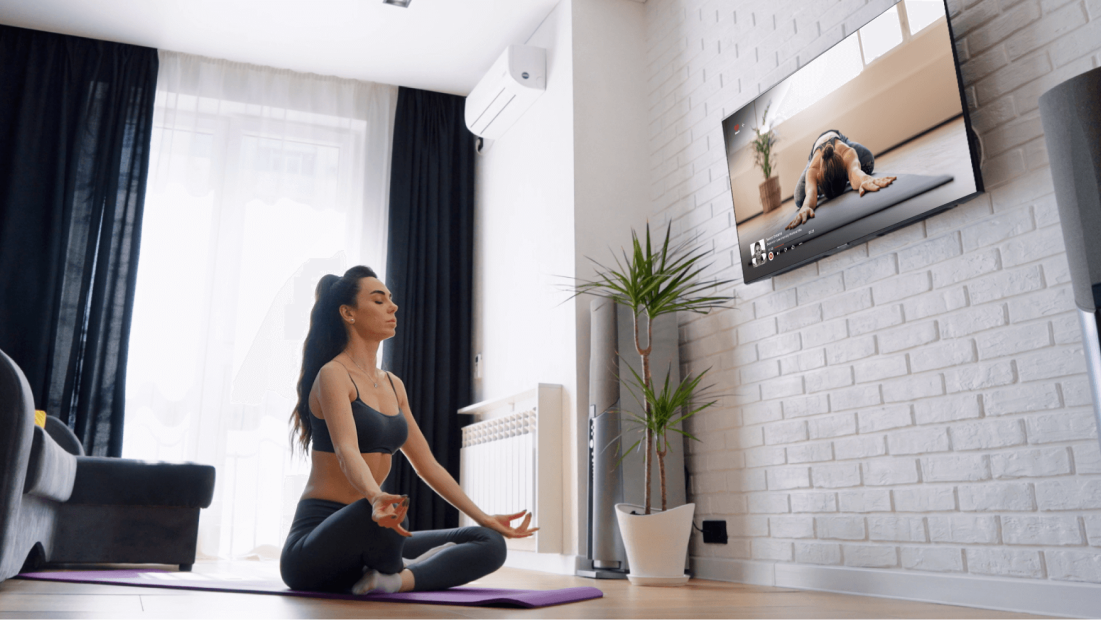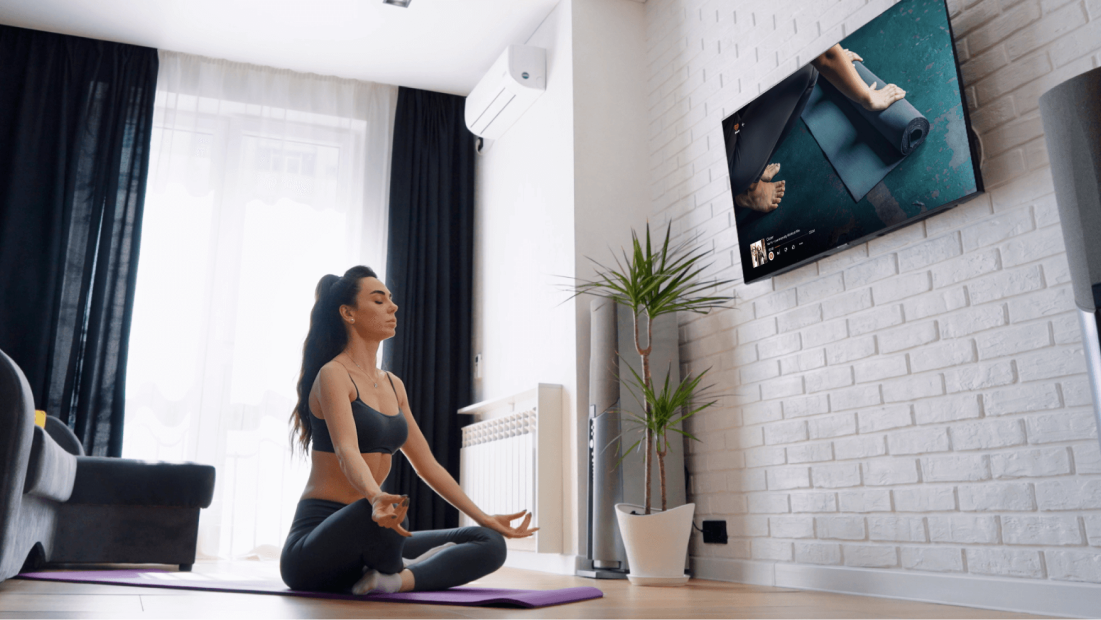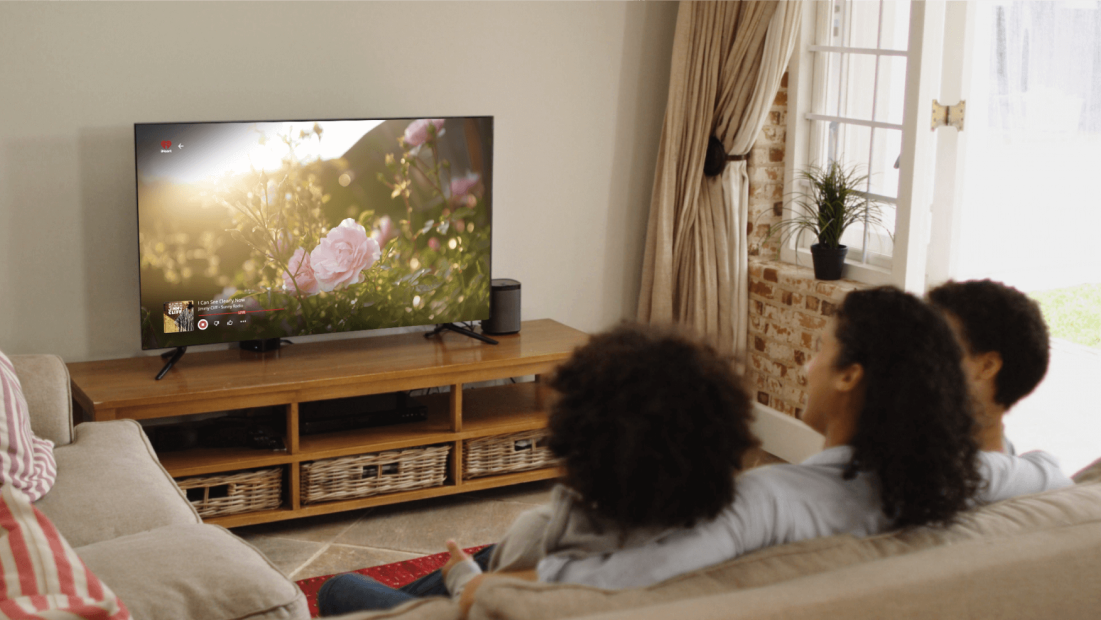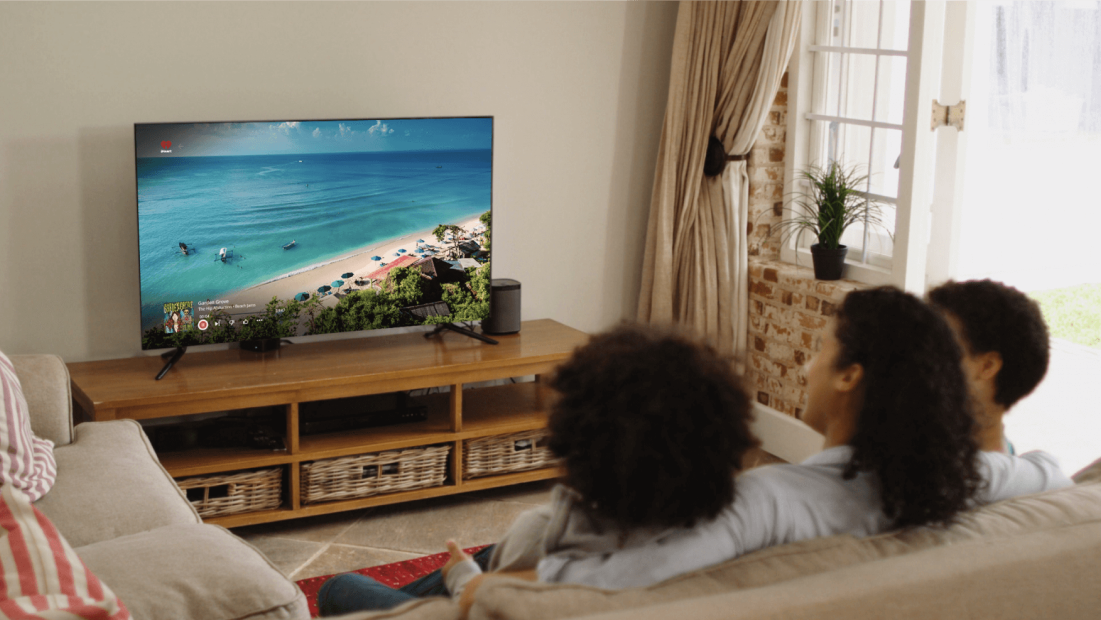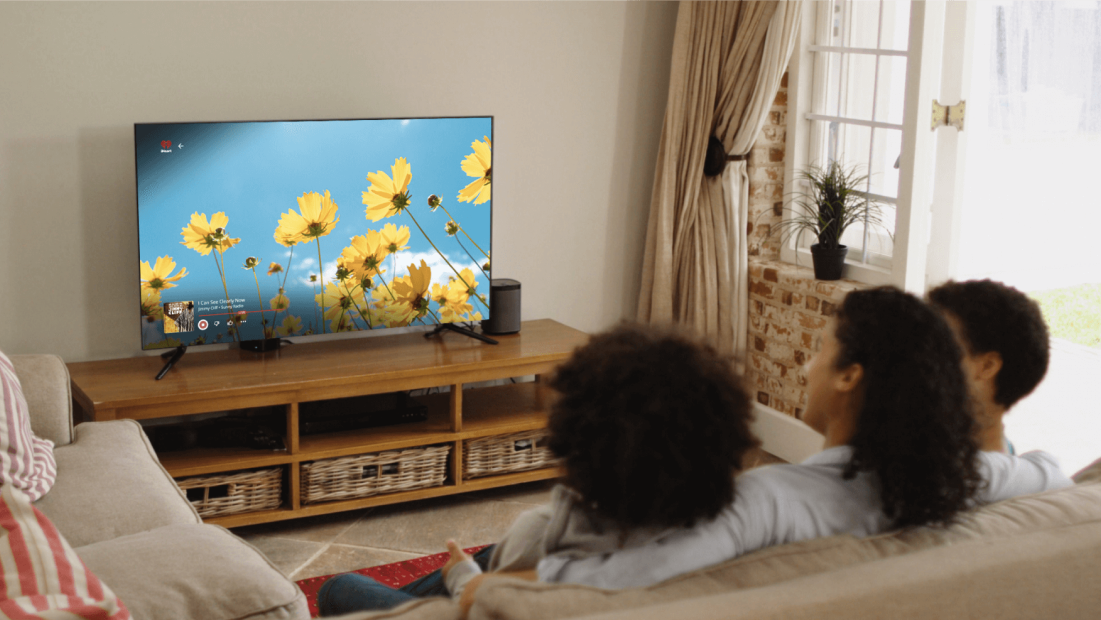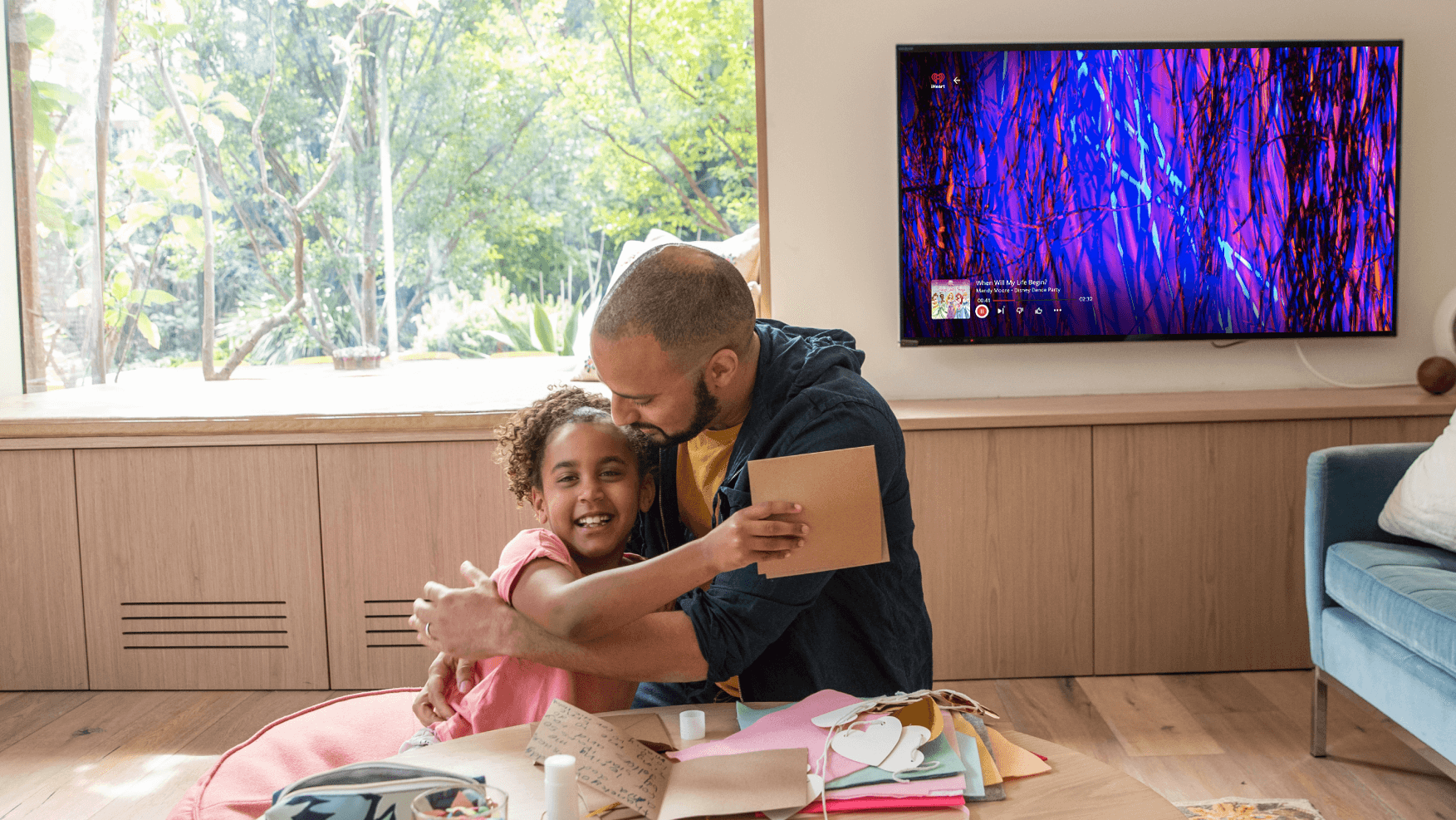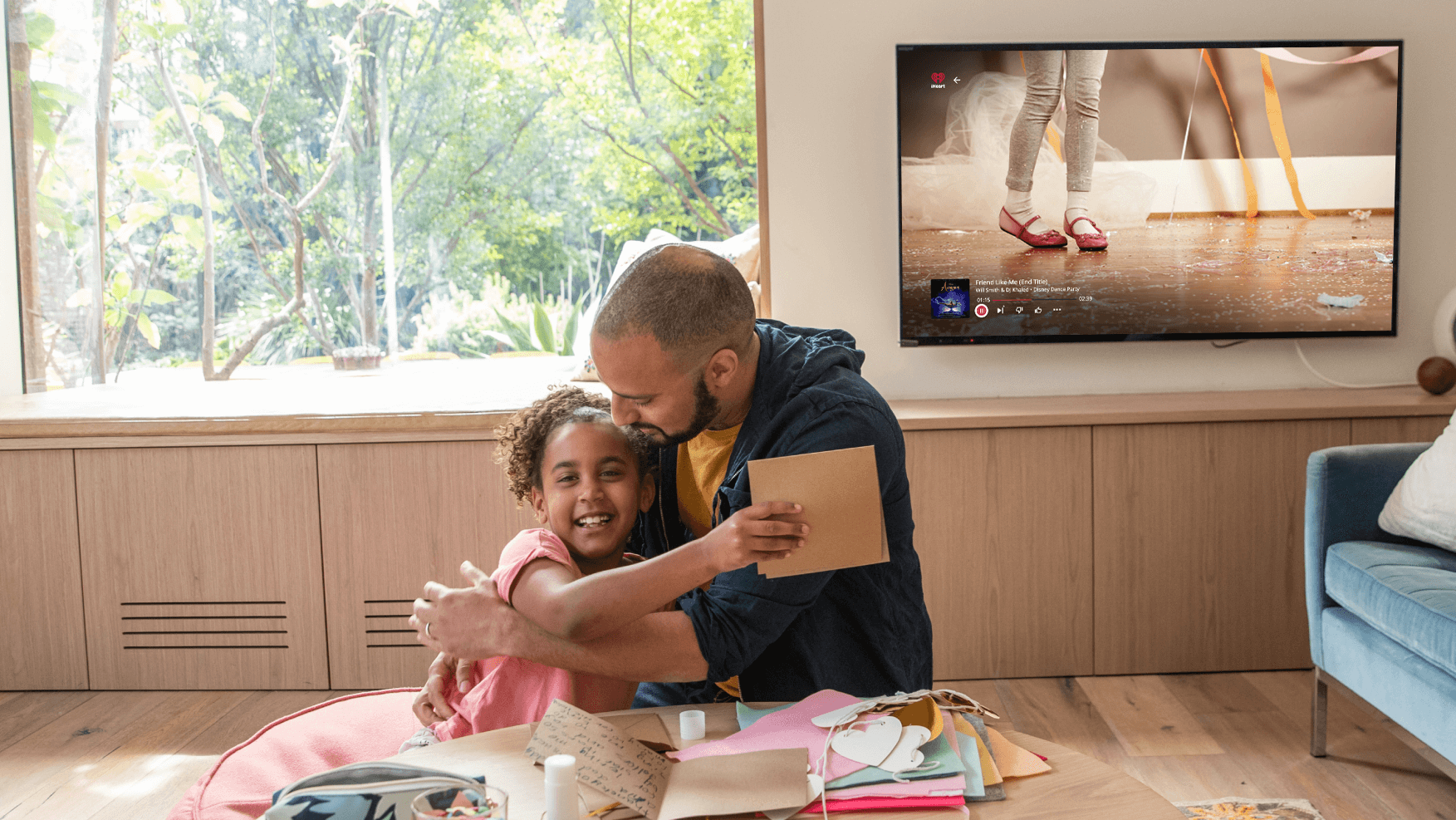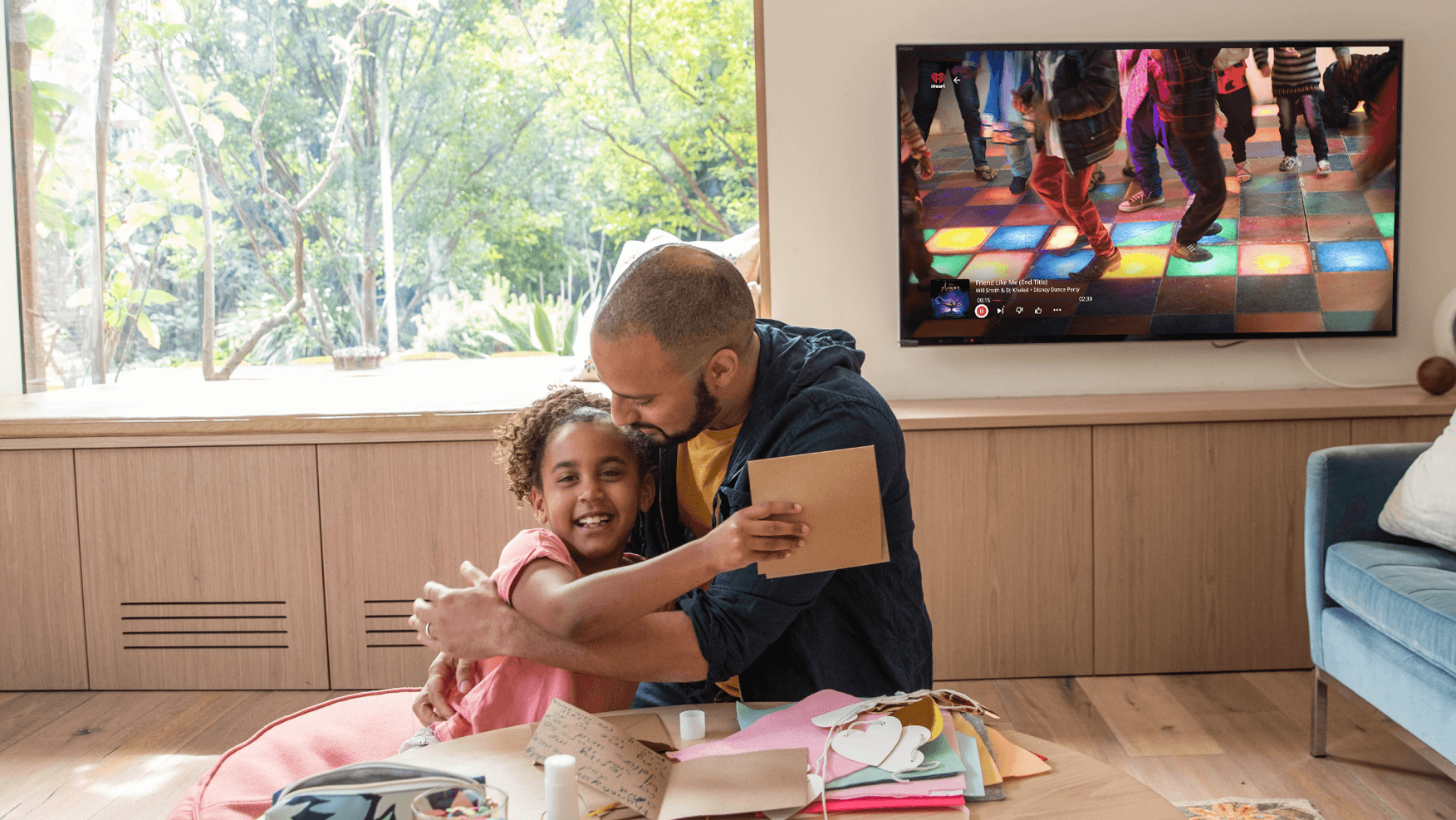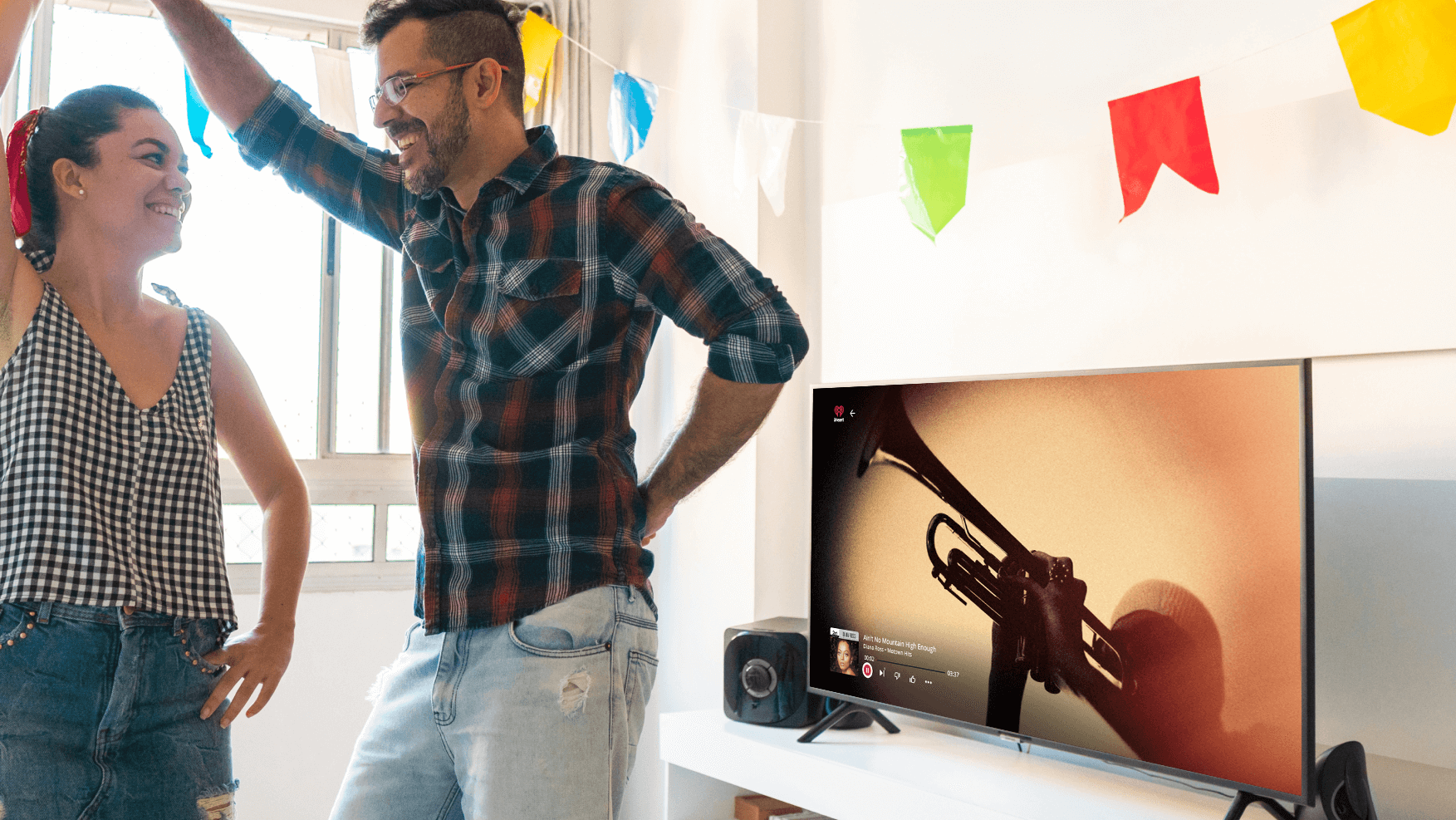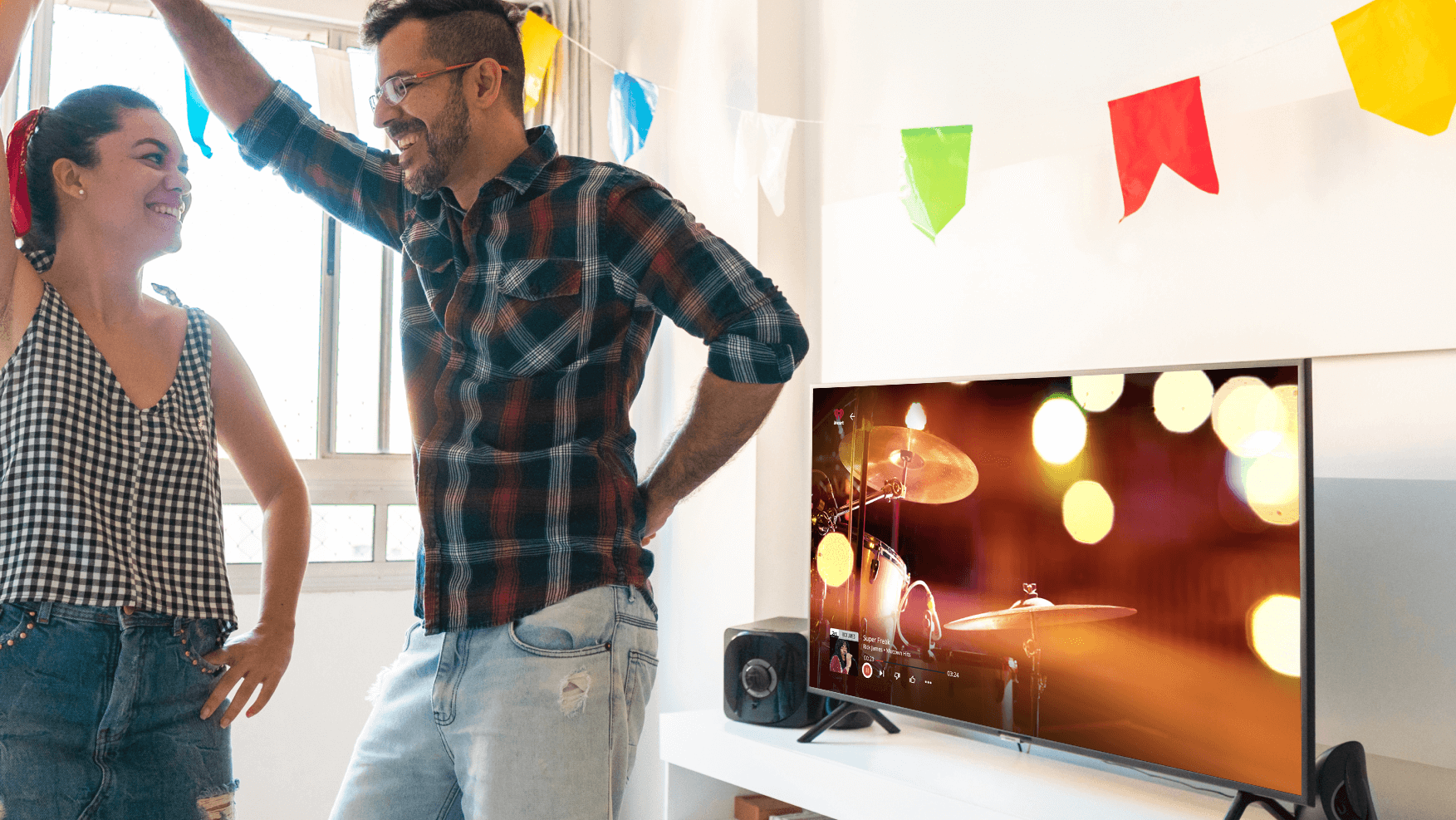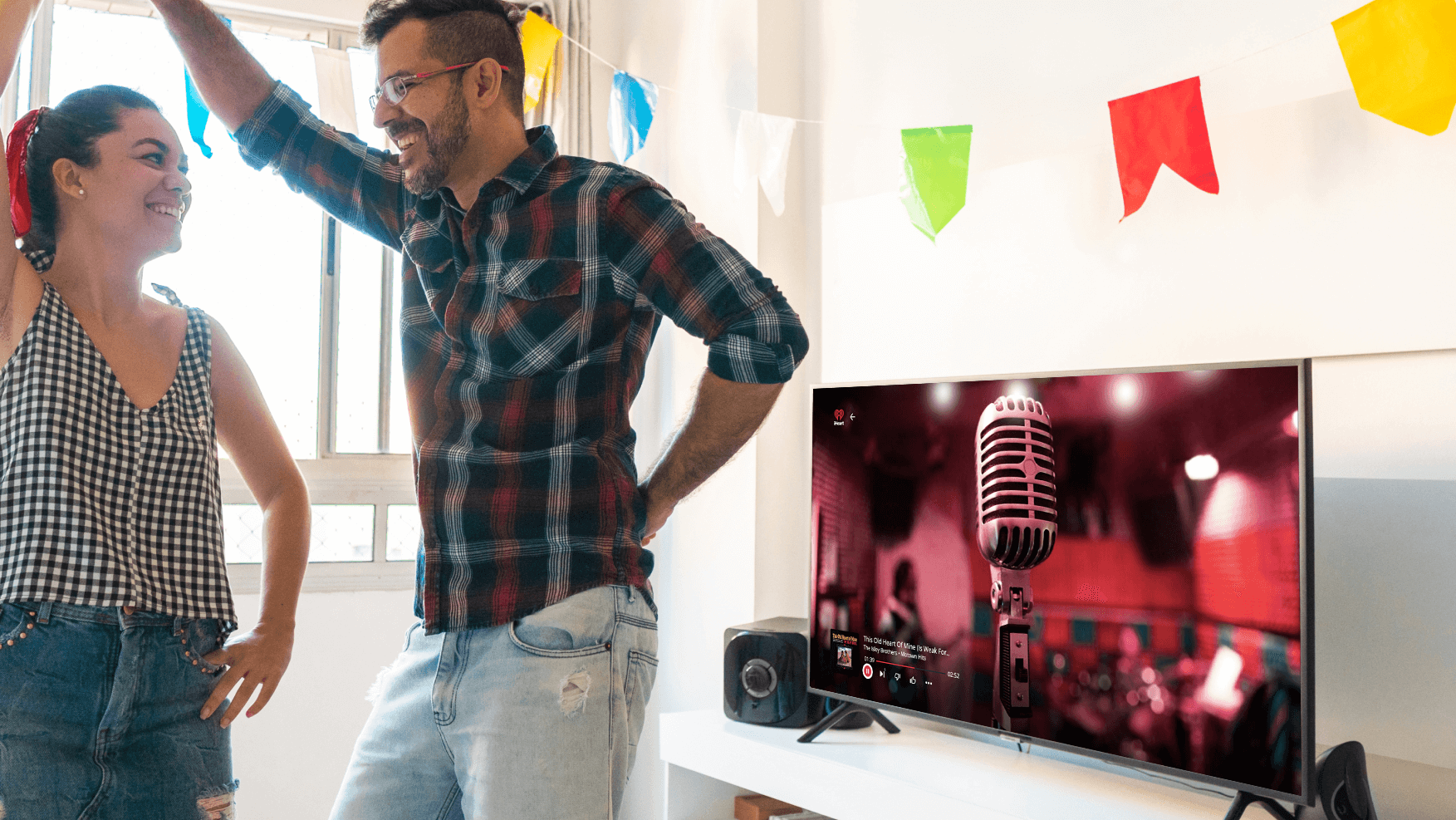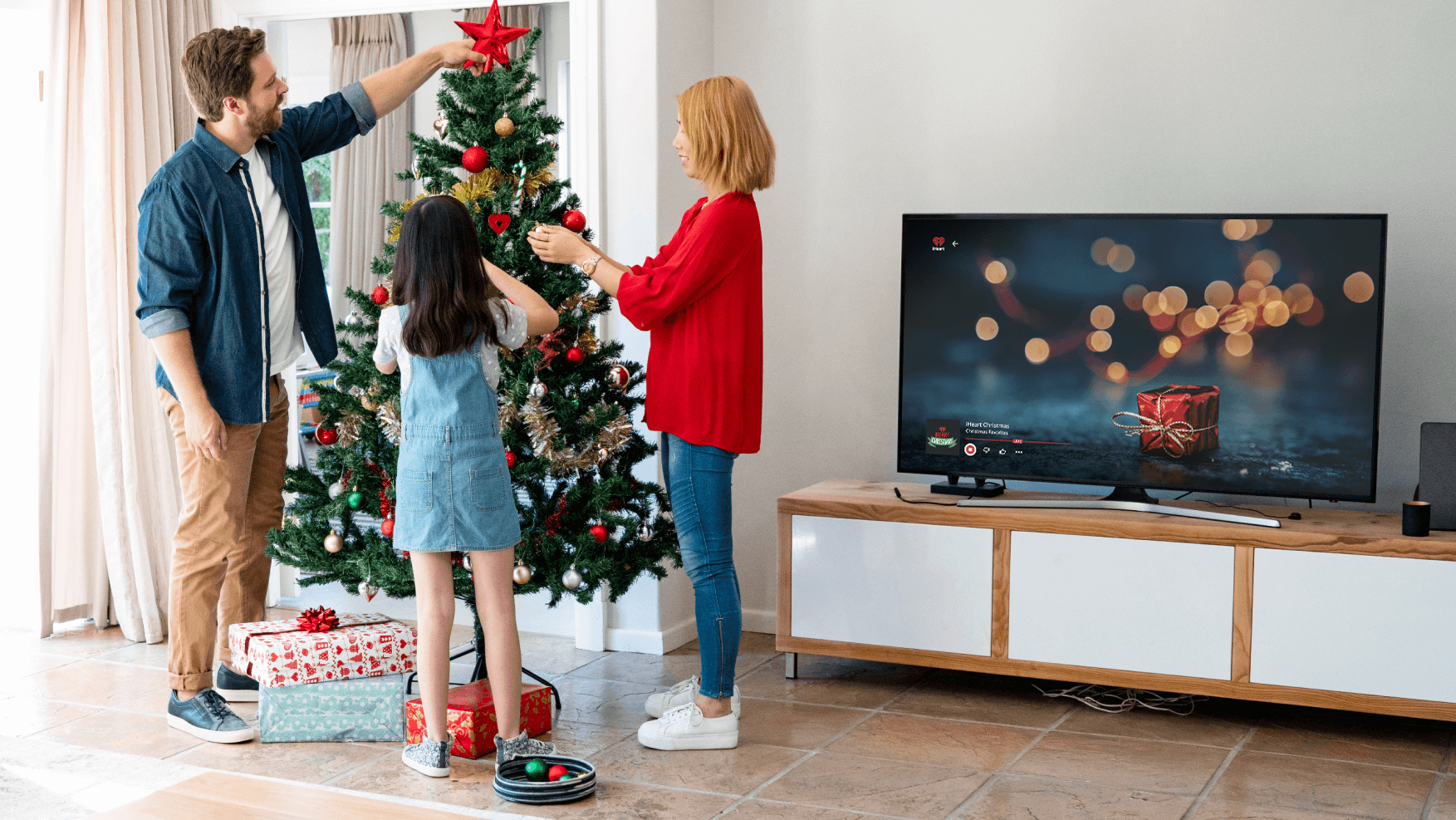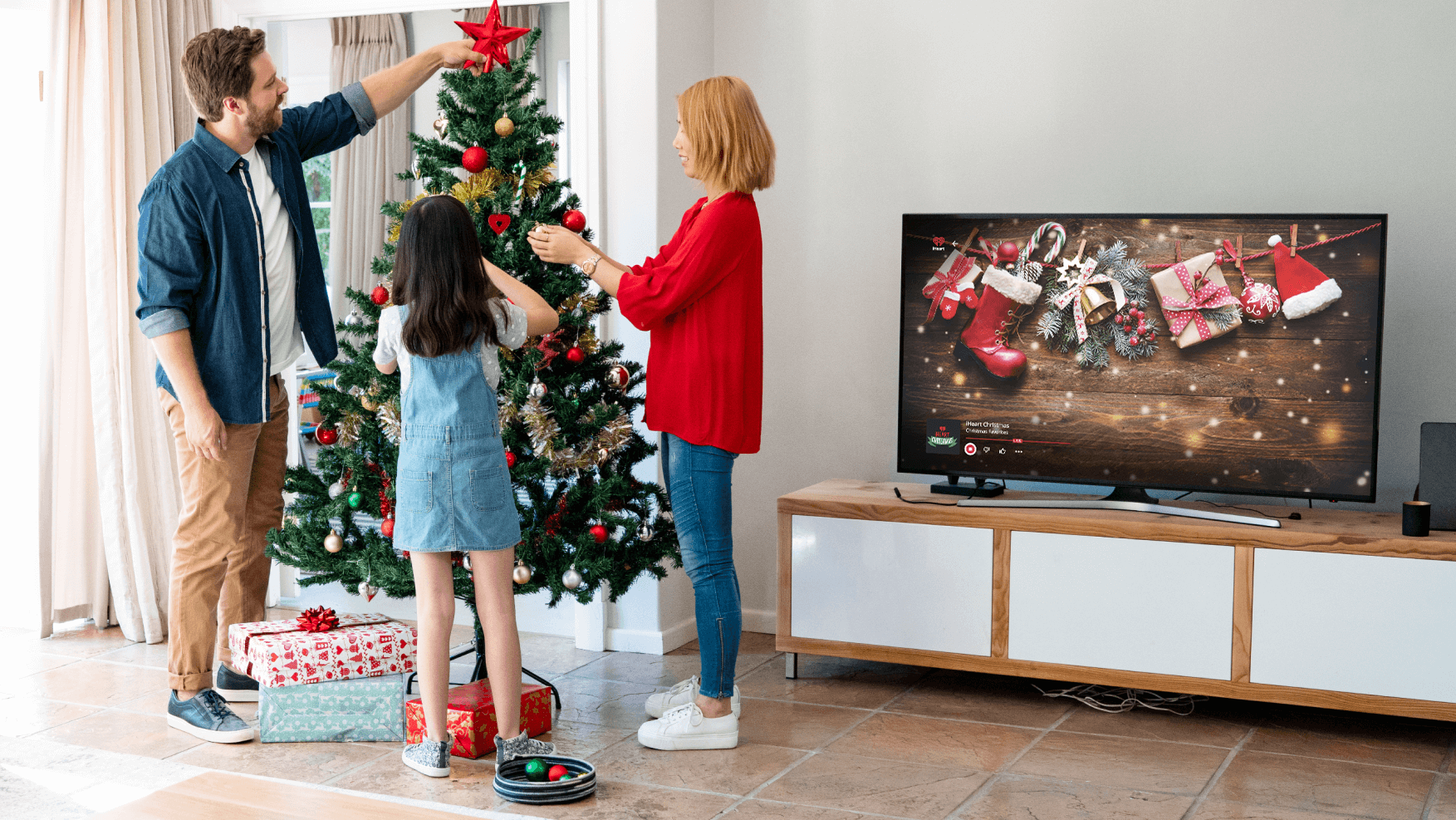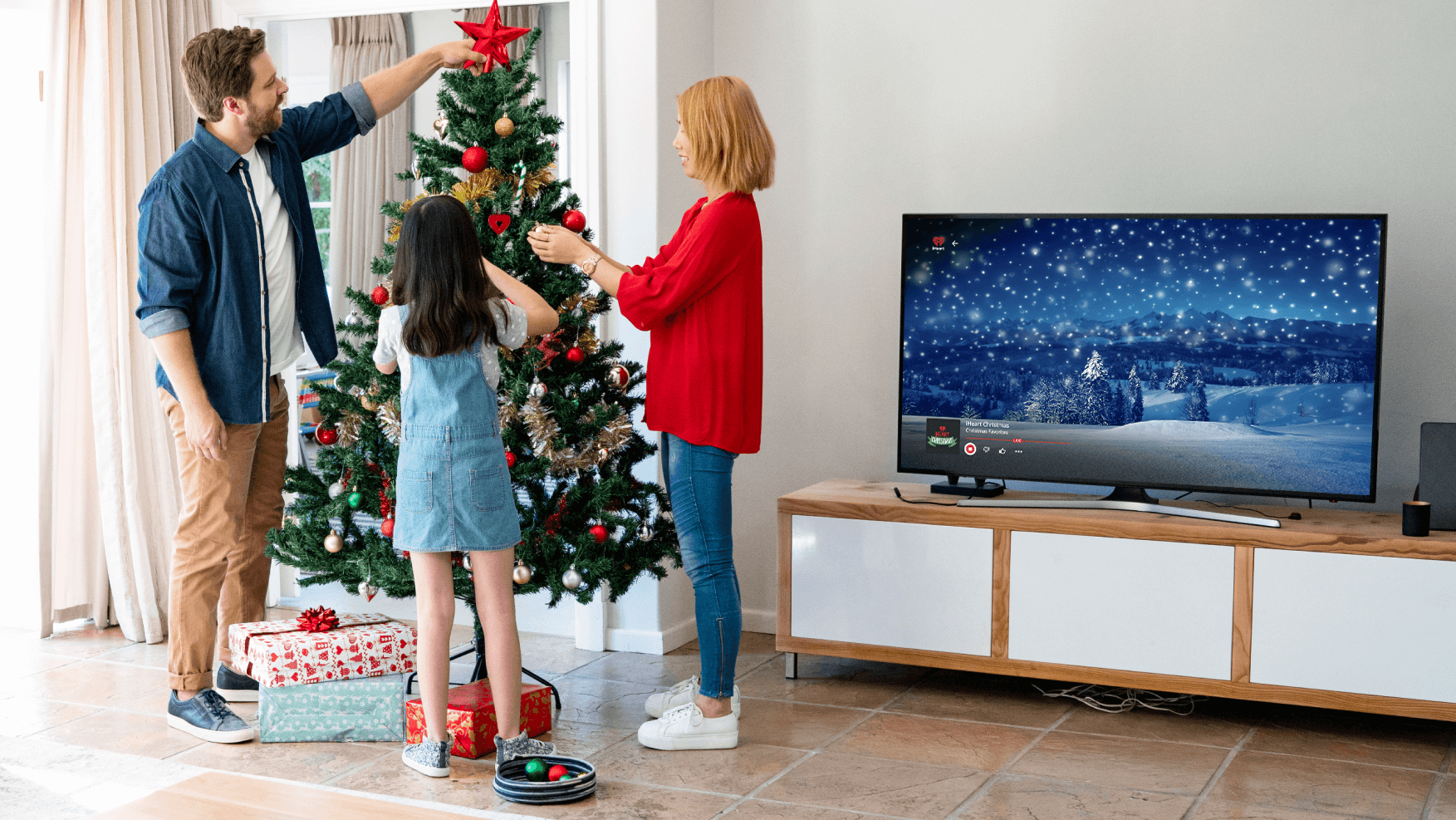 Your Favorite iHeart Original Stations and Playlists are Now Built For The TV Screen.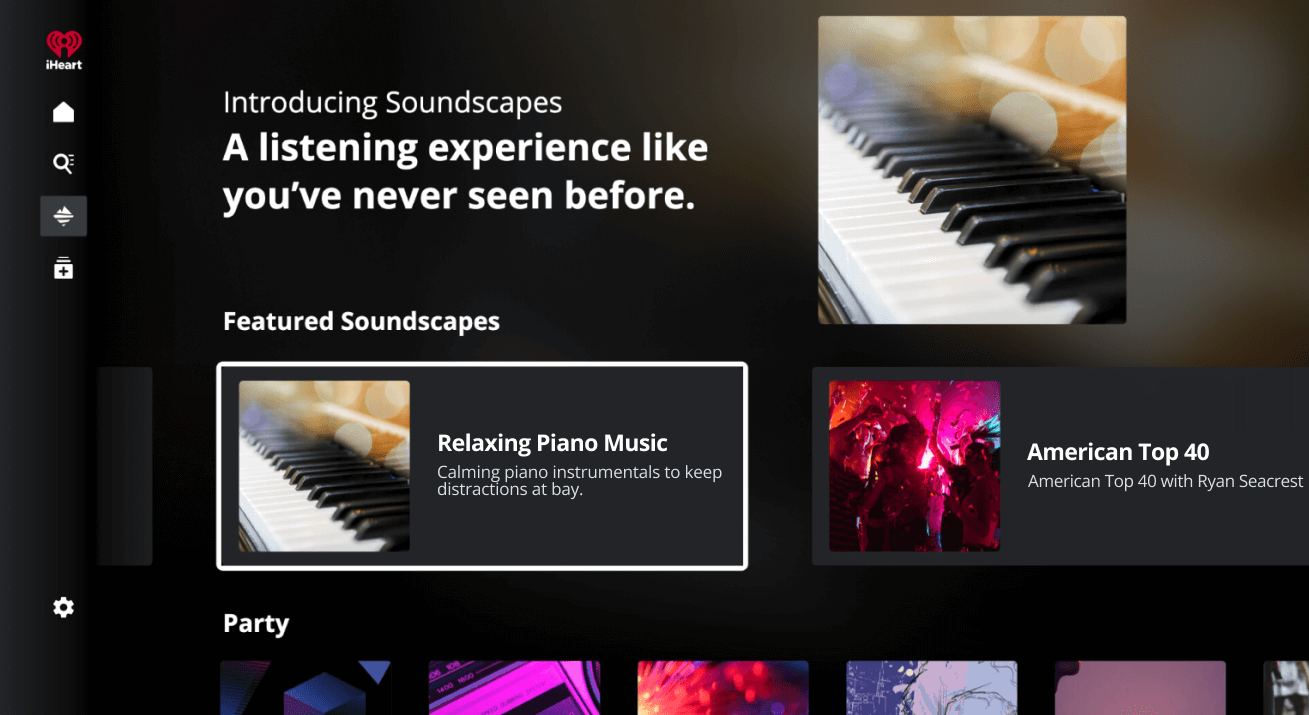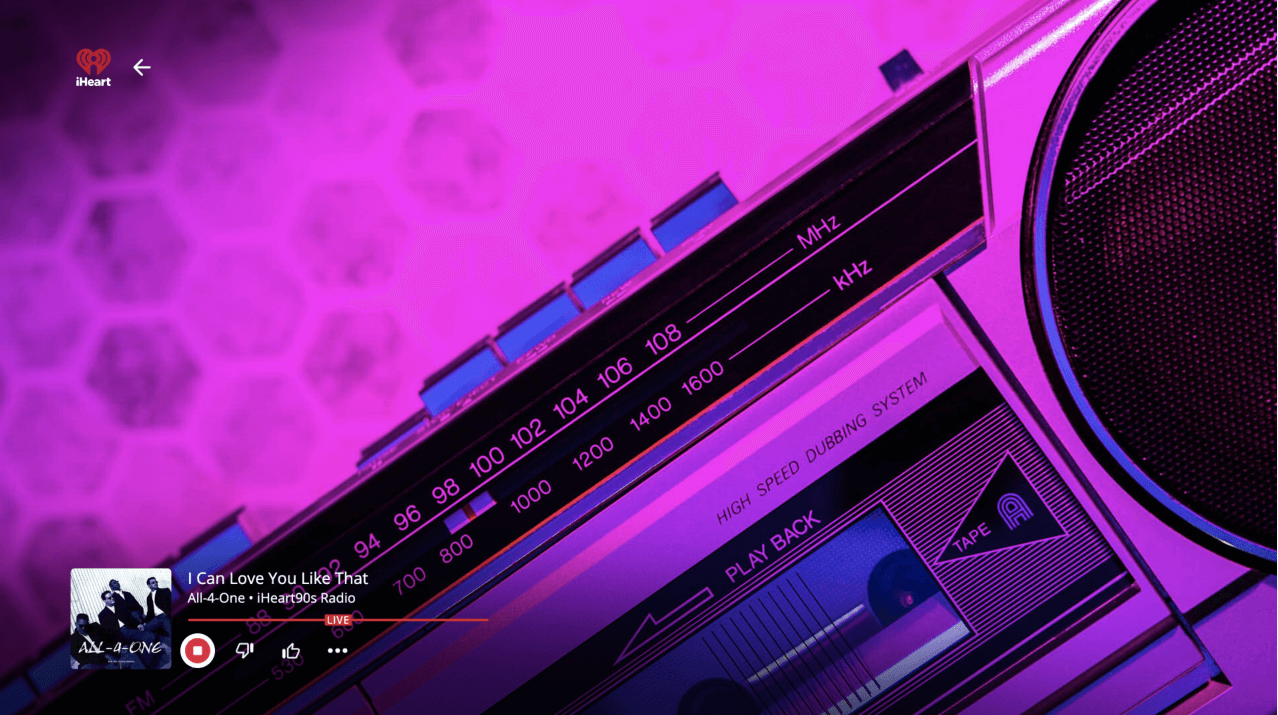 Try Soundscapes
Soundscapes is Available on Your Favorite Connected Television Platforms
Look for the Soundscapes Logo in Your iHeart TV App and Set The Mood For Any Activity
From Holidays, To Hits, To Throwbacks, and Everything in Between... Soundscapes Has You Covered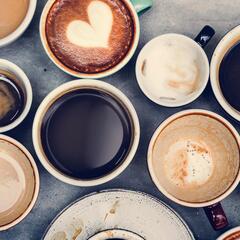 Coffee Shop Radio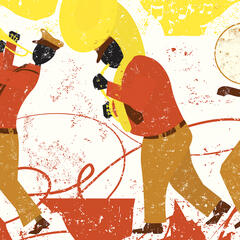 Classic Soul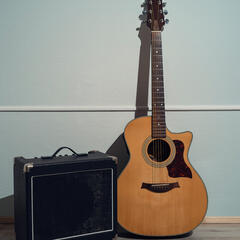 iHeartCountry Radio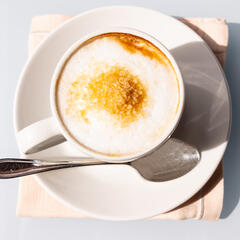 Morning Coffee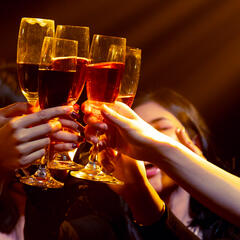 Family Dinner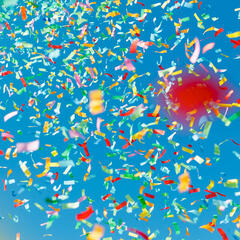 Hit Nation Junior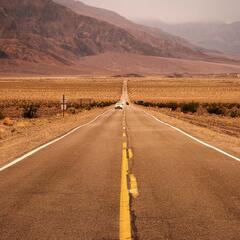 Jazz Road Trip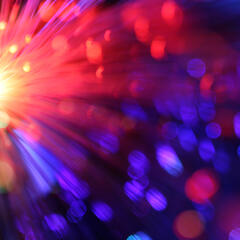 Hit Nation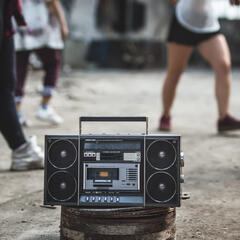 Fly Nation Radio
Soundscapes Available Now!